You are here:

Commissioners
Commissioners
January 2022
| Sun | Mon | Tue | Wed | Thu | Fri | Sat |
| --- | --- | --- | --- | --- | --- | --- |
| 26 | 27 | 28 | 29 | 30 | 31 | 1 |
| 2 | 3 | 4 | 5 | 6 | 7 | 8 |
| 9 | 10 | 11 | 12 | 13 | 14 | 15 |
| 16 | 17 | 18 | 19 | 20 | 21 | 22 |
| 23 | 24 | 25 | 26 | 27 | 28 | 29 |
| 30 | 31 | 1 | 2 | 3 | 4 | 5 |
Mon Jan. 17

Tue Jan. 18

Tue Jan. 18

Tue Jan. 18

Tue Jan. 18
View All

Welcome to the Logan County Commissioners Office!
We are always glad to meet with you to discuss any county government matter. For your convenience, we suggest that you contact our office in advance to schedule an appointment.
We believe you will find the information provided here useful.
Please contact our office with questions or comments you may have.







Monday - Fridays 8:00 a.m. - 4:30 p.m.




Commissioners Meetings

8:30 a.m.
Tuesdays and Thursdays
117 E. Columbus Ave.
Bellefontaine, OH 43311
Special meetings may be held at other pre announced times or locations.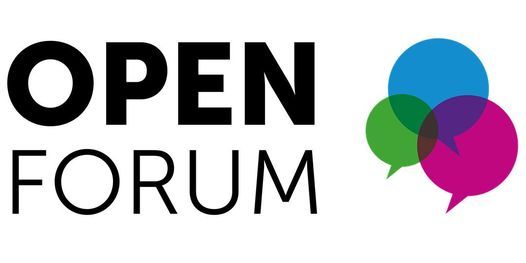 Tuesdays & Thursdays 9:30am - 10:00am Citizens are welcome to meet with the Logan County Board of Commissioners.




The Logan County Commissioners appreciate the strong leadership of our Logan County Health department's Commissioner Dr. Boyd Hoddinott. The Counties health care professionals worked tirelessly to guide our community through this unprecedented & historic pandemic. The health board has been consistently working to provide the community with the safety guidelines necessary for when we get the green light to start the re-opening process.


Role of County Commissioners

The three members of the Board of County Commissioners comprise the general administrative body of the Logan County government. The Commissioners oversee county government operations as authorized by the state legislature.
Activities include:
Taxation
Budget for the county general fund and county agencies
Authorization of funds appropriations and purchases
Economic Development
Job and Family Services programs
Child Support Enforcement
Building regulations
Solid Waste Management District and recycling programs
Logan Acres Care Center and Homestead
Maintenance of county buildings
Hearings and rulings on annexations and drainage improvements
Water and sewer infrastructure development and maintenance
Dog control
Many other county related projects in cooperation with elected officials, appointing authorities, boards, and agencies throughout Logan County
__________________________________________________________

__________________________________________________________